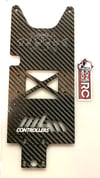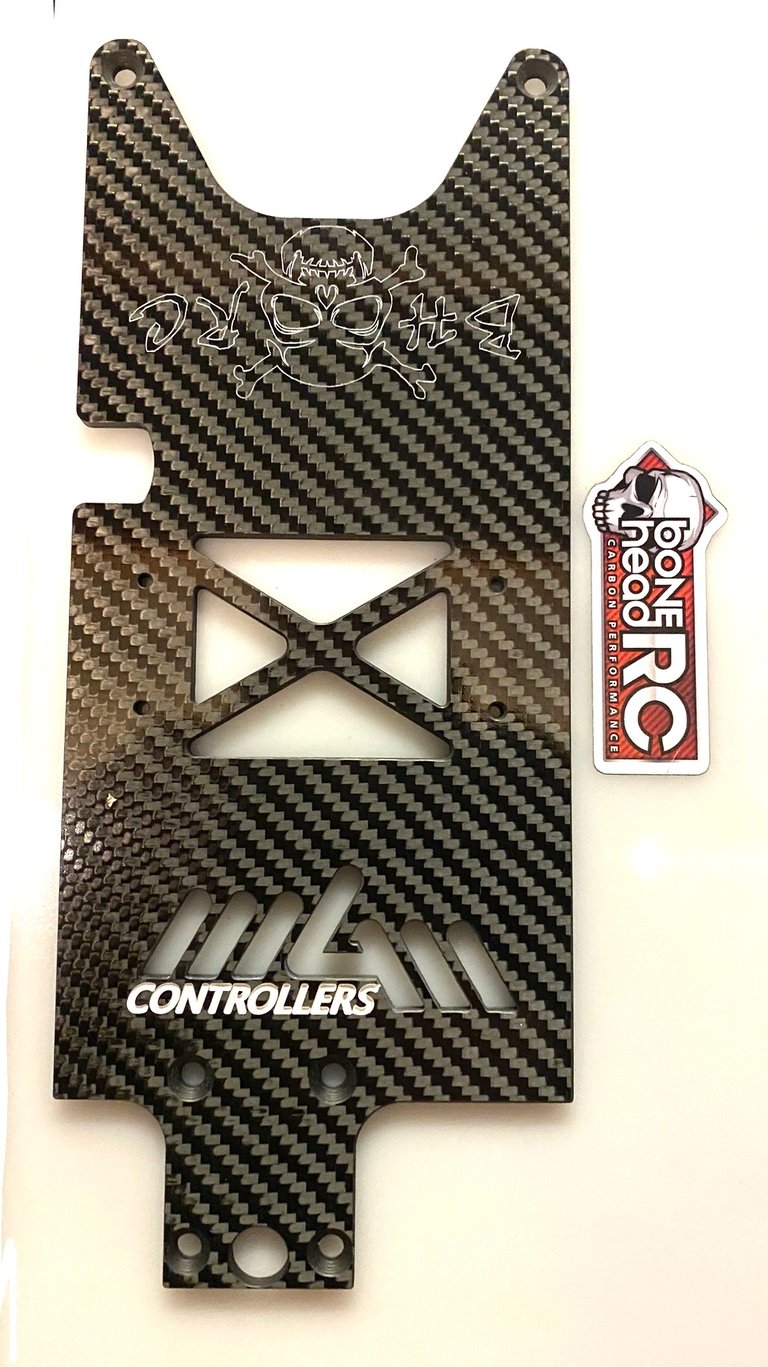 BoneHead RC upgraded kraken carbon fibre ESC MGM
Machined from 100% genuine carbon fibre layered specially to BoneHead-RC specification for an unparalleled match on strength, reliability, and longevity.
This upgraded MGM ESC plate for the Electric kraken converted rigs is not just a mount for the ESC it's also a chassis stiffener/brace, so torque twist is limited it's also a brake cam support, my personal conversion had a lot of slop here so this plate is a snug fit over the cam.
Comes with all relevant fittings to mount to your rig.
This product is currently made to order
Will only fit wheelman designs not kraken